LEX Diagnostics announces the appointment of Scott O'Brien as its new Board member.
The company is revolutionising molecular point-of-care diagnostics with a step change in speed, sensitivity, and cost. LEX is developing a 5-minute multiplex PCR test to quickly determine the presence of infectious diseases including SARS-CoV-2 (Covid-19), Influenza, Strep A, and RSV.
LEX Diagnostics' new board member, Scott O'Brien, commented on his appointment, "I am delighted to be joining the LEX Diagnostics board. Our 5-minute PCR test has the potential to be game changing for healthcare providers thanks to its unique ability to gain accurate and fast clinical insights. I look forward to using my expertise to support the LEX team to bring this thermocycling technology to the healthcare market and see it translate into improved patient care."
LEX Diagnostics' Chair of the Board, Dr Andrew Baker-Campbell, said, "It's a pleasure to welcome Scott to LEX Diagnostics on behalf of the company. His track record of commercially developing fellow diagnostic companies is of great value as we push towards taking our innovative PCR technology to market. I look forward to seeing our progress accelerate under this growing team of expert staff and board members."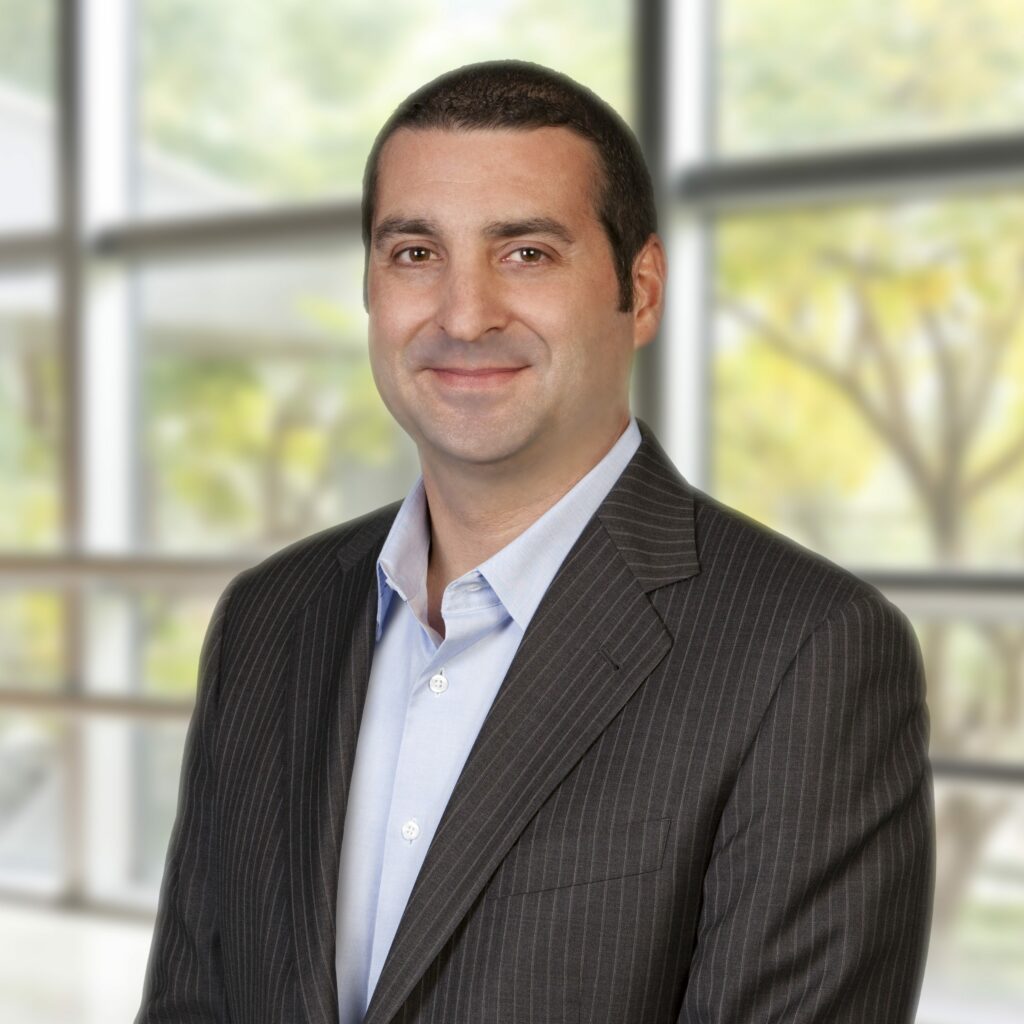 Scott is a senior business leader with over 25 years of global life sciences and diagnostics industry experience across numerous roles from R&D, to marketing and commercial and C-suite. Scott has cemented his experience in the diagnostics field, most recently for Specific Diagnostics and GenMark Diagnostics, where he not only led corporate and commercial strategies towards and after product launch, but was also instrumental in the acquisition of both companies by pharma. Scott acquired his Bachelors in Microbiology from the University of Wisconsin-Madison and joins the board from San Diego, USA.